To downgrade your subscription :
your first need to login
then to click on your Osortoo profile (top right corner) and select Billing & plan.
Then click on upgrade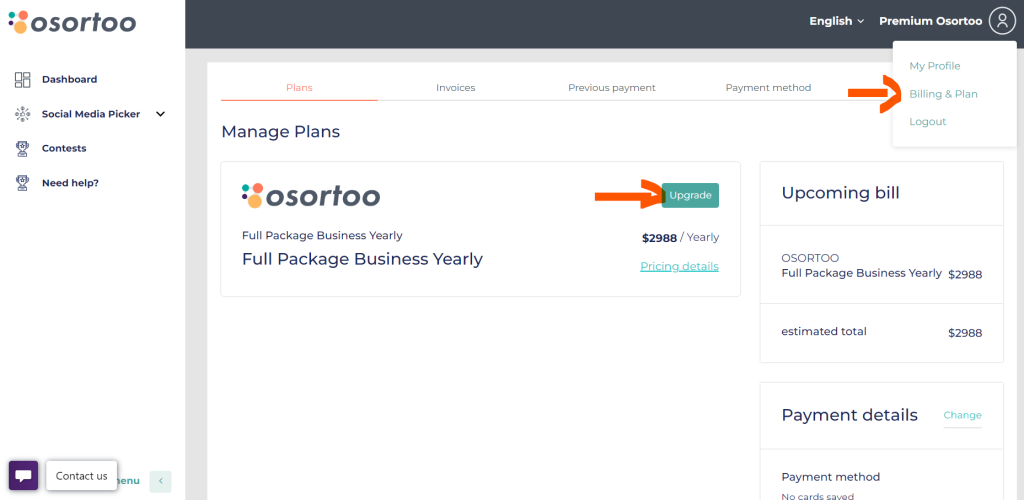 And click on "Downgrade to free basic plan"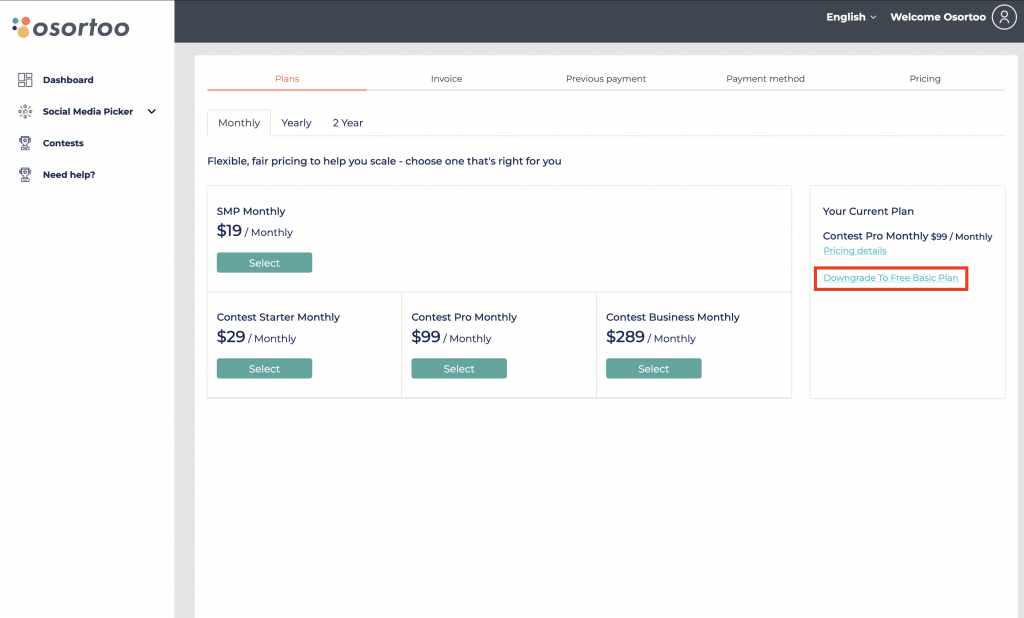 Now simply click yes and you are all set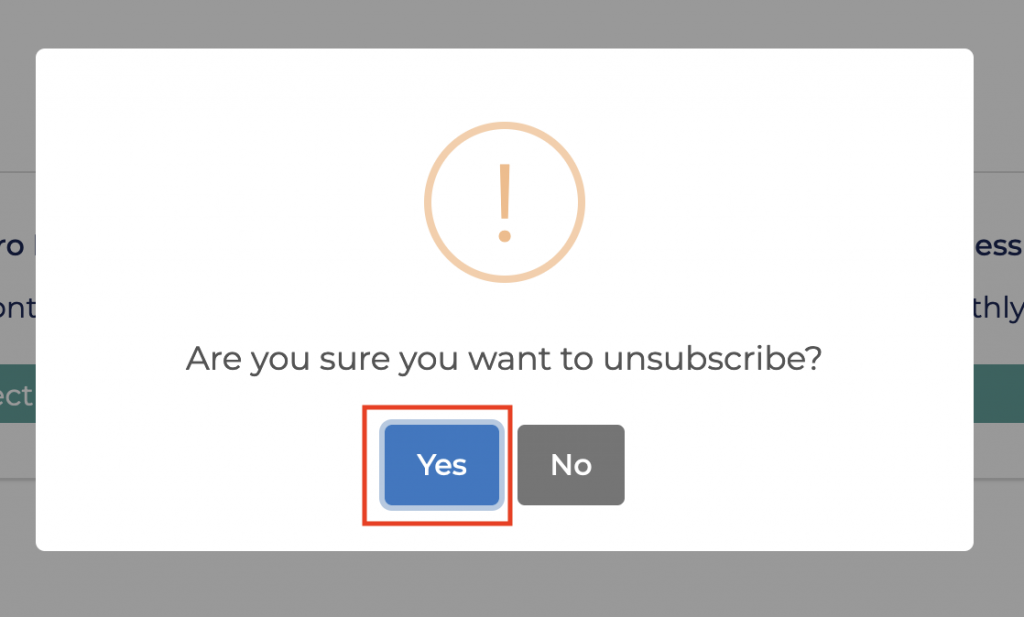 Note that you will keep your account active till the next billing period, so don't worry you won't be charge after you downgrade.
Was this article helpful?